We honor the light
you are in this world
"Accepting (your faults) does not mean wanting to stay in a state of imperfection. It means that you first have to learn to accept your state of imperfection."
— Pathwork Guide Lecture 31: Shame
Register for our Pathwork Retreat
We are happy to announce our next Pathwork retreat at Menla, which will be held mid-week, from Tuesday, April 23rd through Thursday, April 25th. You can find our registration form here. Just download and mail it back.
Room and board for the mid-week workshop/retreat will be $325.
We will work with Pathwork Lecture 75, "The Great Transition in Human Development, From Isolation to Union," which you can read here .
What to Expect
We will begin at 11AM with coffee or tea at the dining hall, and have lunch at 12 Noon. Our Pathwork process begins after lunch, and continues until dinner at 6. The group will be led by Pathwork Helper Laureen Dunne. After dinner, we will have a special screening of a new biographical film about Wilhelm Reich, "Love, Work, and Knowledge," made possible by the filmmaker, Kevin Hinchey.
We will begin Wednesday with a meditation and then go into our Pathwork process again. We will have time during lunch to see the Center, including the garden and the beautiful trails. In the evening, weather permitting, we'll gather by the fire circle near the garden.
On Thursday, there will be a Stages of Commitment ceremony for those wishing to undertake a greater commitment to their spiritual path and this community. Kathleen Fisher will present a talk about the Guide's spiritual laws. After lunch, we will hold our annual Membership Meeting including the election of officers to the Board of Directors. We should be done by 3pm.
If you would like more information, or to reserve your space, please call Laureen Dunne at 609-601-9001 or email us at administrator@pathworkny.org
Much love, and we hope to see you in Phoenicia!
Laureen, Alan, Camille and Kathleen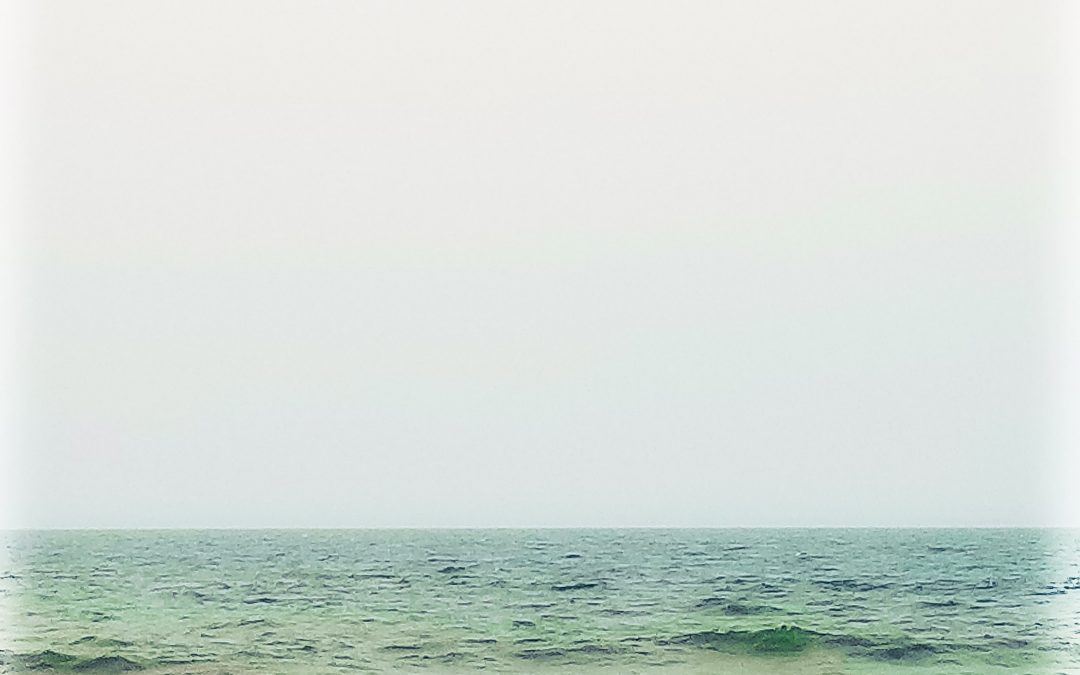 "When man is in harmony with life because he is connected with his own causes and effects, his position toward the forces of life can be compared to a swimmer. The swimmer floats on the water. The water carries him. And yet he moves, he is not...
"A vessel that is closed cannot be filled any more than it can be emptied. When you hold yourself tight and guarded, you not only fail to protect yourself from danger, but you close yourself to all the healthy universal forces — those that could and should stream out of you, and that could and should stream into you."
— Pathwork Guide Lecture #155
What Our Students Say...
"I have been with Pathwork for over ten years.  Pathwork challenges me and encourages me to let go of old false beliefs that have been holding me back from being happy.  I have grown immensely and am grateful to the teachings and the teachers."
-Marilyn O'Reilly
What Our Students Say...
"Discovering Pathwork has been the tool to my soul.  Identifying my greatness, along with all my faults, has been a journey that will keep me honest and real …and understanding how to relate to others with a new view."
 -Sue Coppens
Membership in the South Jersey Region Pathwork
Your contributions allow us to continue our monthly presentations at Shetler Studios in NY, our local classes in Longport, NJ, and also subsidize our semi-annual weekends at the former Pathwork Center in Phoenicia, New York (now the Menla Center). Members can vote in our annual election for the members of our Board of Directors. Members also receive discounts on our weekends at the Menla Center.
The South Jersey Region Pathwork is an umbrella branch of the New York Region Pathwork and has no administrative expenses, and pays no salaries or benefits to any administrator. We are a group of volunteers, dedicated to this wonderful Pathwork. Our only recurring expenses are minimal bank and transactions fees (such as for donations). We also pay a small amount to file our nonprofit tax forms. You can donate directly in any amount using the PayPal link at the right.
We encourage our friends in the New York – New Jersey – Connecticut area to become monthly members!
Become a $5 per month member
(Angel)
Become a $8 per month member
(Guardian Angel)
Become a $10 per month member
(Archangel)